Charles Robert Dushack, DPM, FACFAS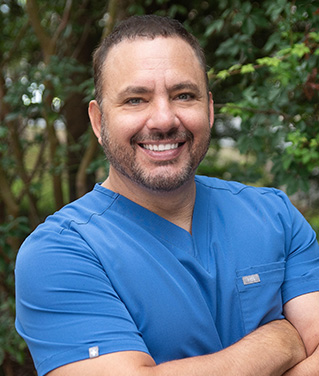 Charles Robert Dushack, DPM
Dr. C. Robert Dushack is a US Navy veteran of the Gulf War. He graduated from Saint Vincent College in Latrobe, PA, where he received his bachelor of science degree in Biology. Dr. Dushack completed his formal medical training at Temple University School of Podiatric Medicine followed by an intensive residency program at The University of Pittsburgh under the tutelage of some of the best surgeons in the country. After graduating, he continued to work at Mercy Hospital of Pittsburgh (a Level 1 Trauma Center) and assisted in the training of the university's surgical residents. Dr. Dushack is highly skilled and trained in the medical and surgical care of all lower extremity ailments. Dr. Dushack is a father of four, and has lived in the area since 2012. He is affiliated with Lee, NCH, Physicians Regional hospital (where he currently serves as the Chief of the Podiatry Subsection) and Bonita Community Health Center. Dr. Dushack practiced in Pittsburgh and Naples before starting his own practice "APEX Foot & Ankle Center, LLC".
Dr. Dushack firmly believes that his blue collar upbringing, family values and personal medical treatments have given him a most unique perspective, insight and level of compassion for his patients.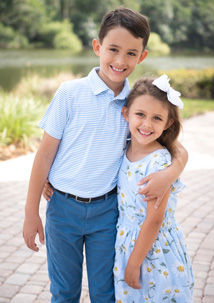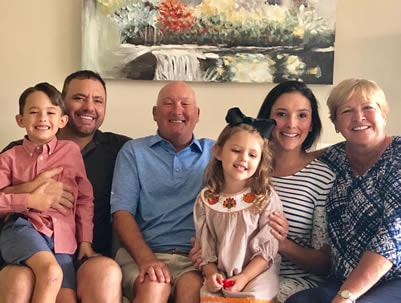 Jessica Andrews, DPM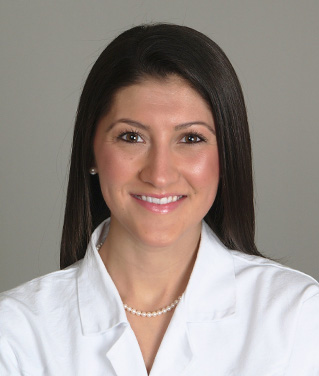 Jessica Andrews, DPM
Dr. Jessica Andrews is from Taunton, Massachusetts, and grew up playing sports where she witnessed no shortage of lower extremity injuries. She became further interested in podiatric surgery as a career while attending Stonehill College in Easton, Massachusetts where she received her Bachelor of Science degree in Biology.
She went on to attend podiatry school at Barry University in Miami Shores, Florida where she was the salutatorian. Dr. Andrews completed her post-graduate residency training at the University of Pittsburgh Medical Center in Pittsburgh, Pennsylvania. She then moved to Denver, Colorado to learn techniques in foot and ankle reconstruction at the Rocky Mountain Reconstructive Foot and Ankle Surgery Fellowship with Orthopedic Centers of Colorado. There she trained under several podiatrists and orthopedic surgeons to learn expertise in foot and ankle arthroscopy, complex flatfoot/cavus foot reconstruction, minimally invasive bunion surgery, and total ankle replacement.
Dr. Andrews is board qualified in foot surgery and reconstructive rearfoot and ankle surgery and she is an associate of the American College of Foot and Ankle Surgeons. She is affiliated with Lee Health System, Lehigh Regional Medical Center, and Landmark Hospital of Southwest Florida. She practiced in Fort Myers and Cape Coral before joining Apex Foot & Ankle Center and she is excited to continue providing care to the Southwest Florida community.